All these mastheads from the older version of the blog were designed by Jessica Rinaudo. "Talented" doesn't even begin to describe her!
—-
Happiest Birthday to BG!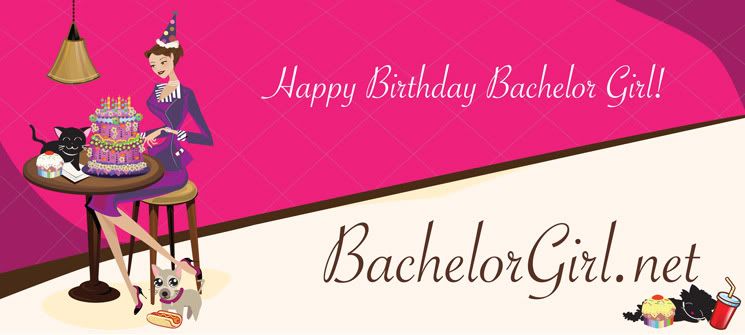 Happy Easter!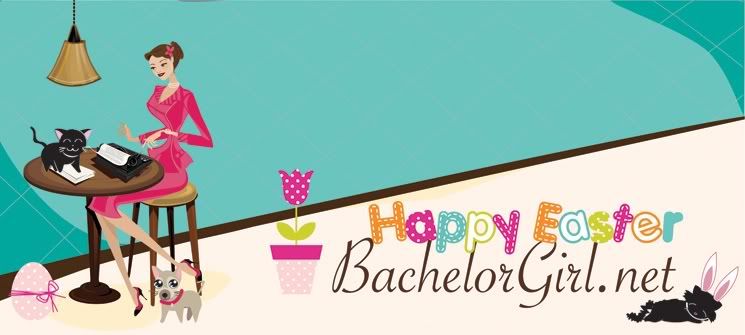 Top O' The Mornin' To You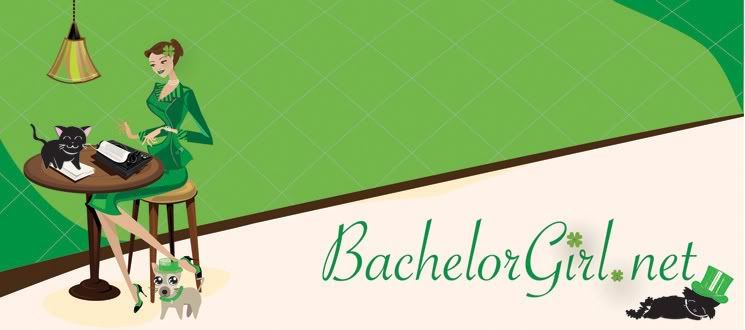 Laissez Les Bon Temps Rouler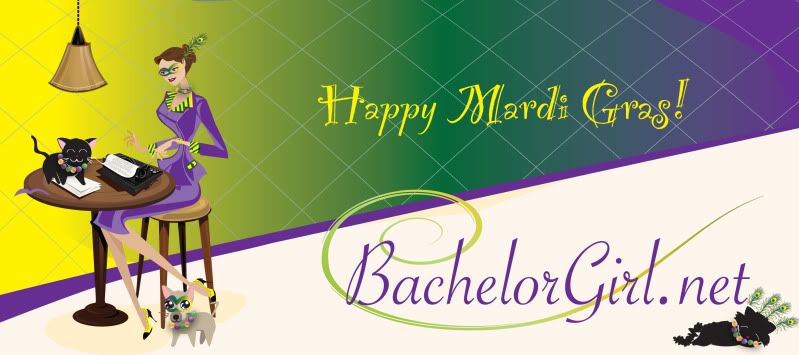 Merriest Christmas
Happy Thanksgiving!

Witchy Woman
Fall Flourishes
She's a Firecracker! Happy 4th of July!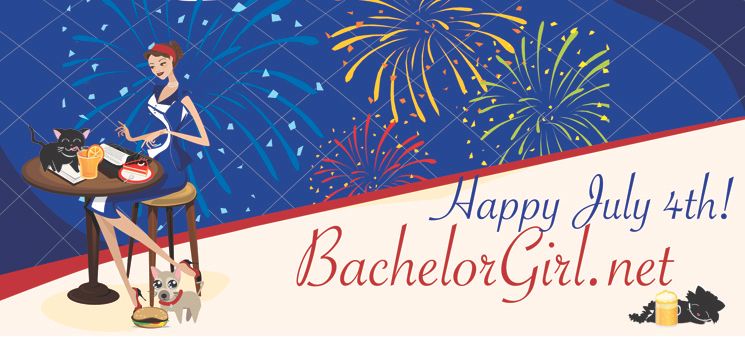 Bachelor Girl Goes Green for Iran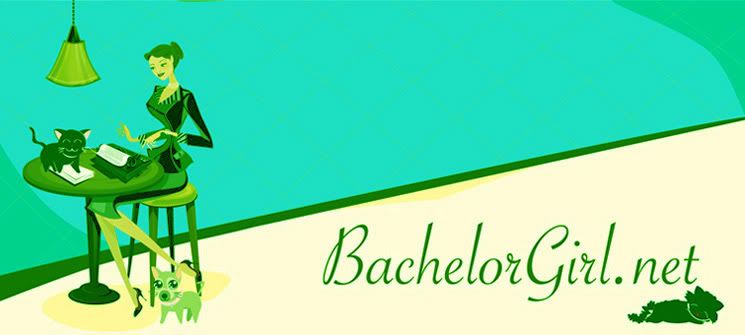 Bachelor Girl Kel's Birthday Feast